Collection: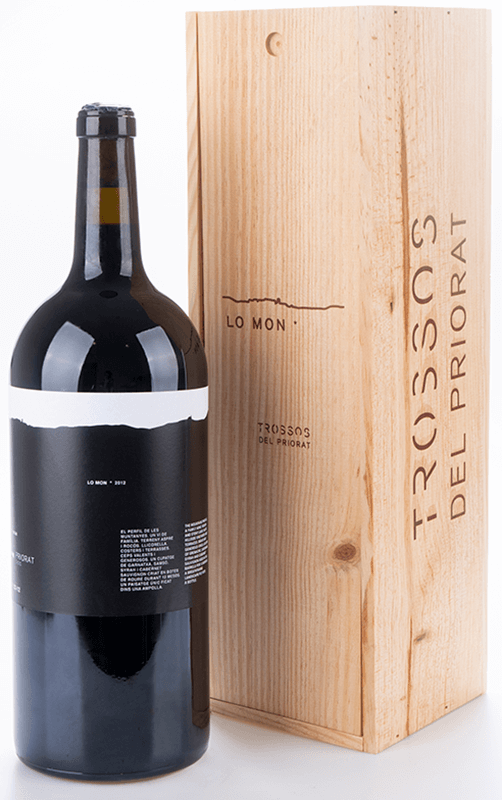 Collection:
Donated by Trossos del Priorat
Donated by Trossos del Priorat
Trossos del Priorat Lo Món 2012 3 Litre (Signed by Winemaker) - Priorat DOQ, Spain
The Vives family carry on their father's dream of making authentic Priorat wines. Located in the heart of the Priorat, the winery and vineyards are stunning and winemaker Eva Escudé excels at making powerful, yet balanced wines which age extremely well. Lo Món 2012 is made from old-vine Grenache and Carignan. Jeraboams (3L) are only made in excellent vintages. Lo Món 2012 is a wonderful example of what a top vintage should be, offering the power and intensity one expects from DOQ Priorat, only 24 Jeraboams were made.
Generously donated by Trossos del Priorat