Collection: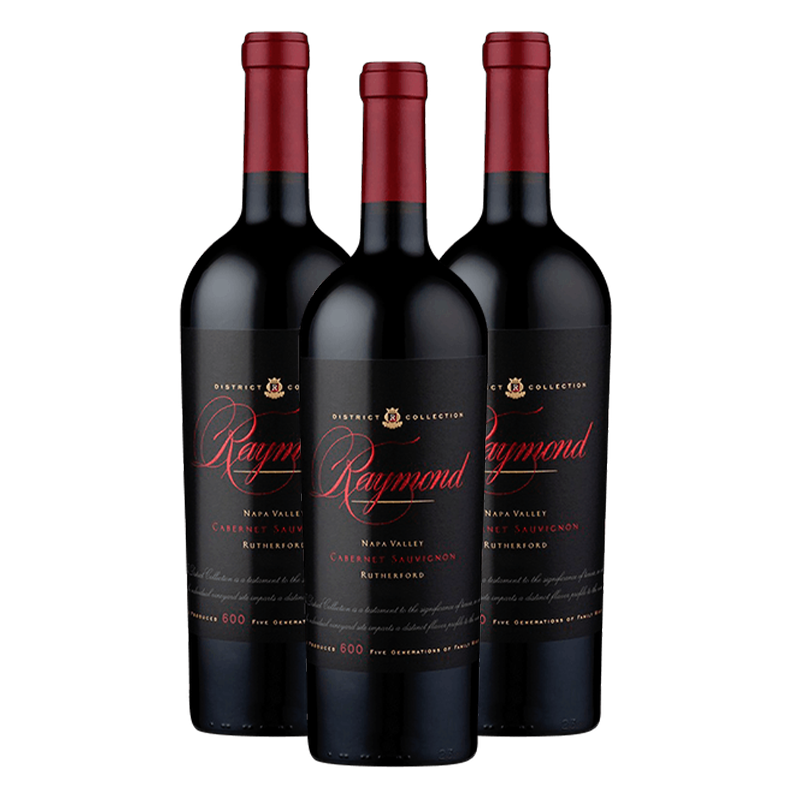 Collection:
Donated by Raymond Vineyards
Donated by Raymond Vineyards
3x Raymond District Collection Rutherford Cabernet Sauvignon 2013 75cl - California, USA
Owned by Burgundian Jean-Charles Boisset, this estate traces its history back to 1933 when the Raymond family arrived in the Napa Valley. The first wine was released in 1974 and this Cabernet Sauvignon is grown in the families original Carpy Connolly Rutherford vineyard, renowned for growing single vineyard wines. Aged in French oak barrels from Taransaud, Demptos and Seguin Moreau, this is a big gusty wine with mocha, black cherry and cassis. There were only 761 cases made, so a rarity that will age and evolve in bottle.  

Generously donated by Jean-Charles Boisset