Collection: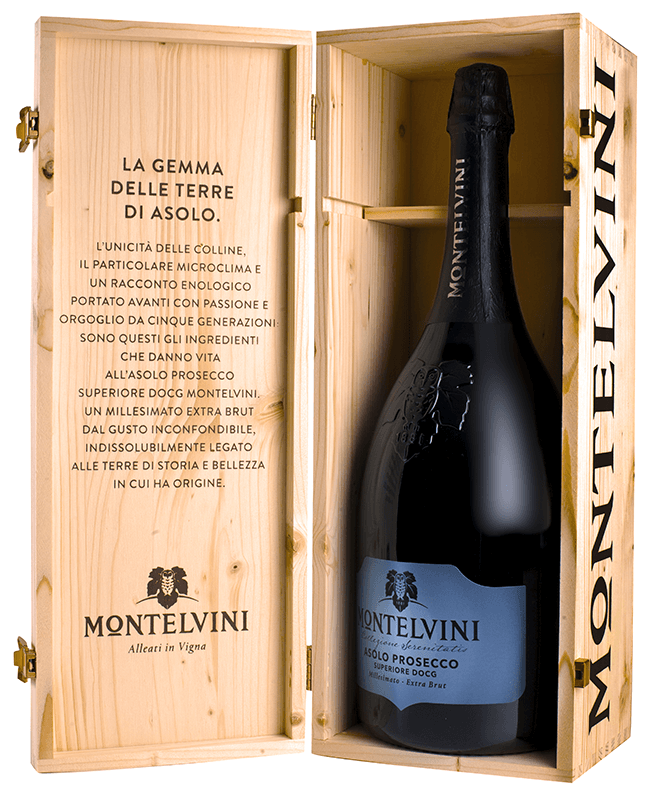 Collection:
Donated by Montelvini
Donated by Montelvini
Montelvini Asolo Prosecco Superiore DOCG Millesimato Extra Brut 2019 3 Litre - Prosecco Italy
The Serena family have been in the wine business since 1881. Located in the Veneto region, Montelvini is a winery dedicated to making Prosecco with a special focus on the Asolo DOCG denomination. Made from 100% Glera grapes, carefully selected from our vineyards, this version of the wine is an Extra Brut (Dry), and the grapes were all grown in the 2019 harvest. It is important to enjoy this Prosecco as fresh as possible to maintain the fresh & lively characteristics that have made this wine style a global phenomenon.
Generously Donated by the Serena Family