Collection: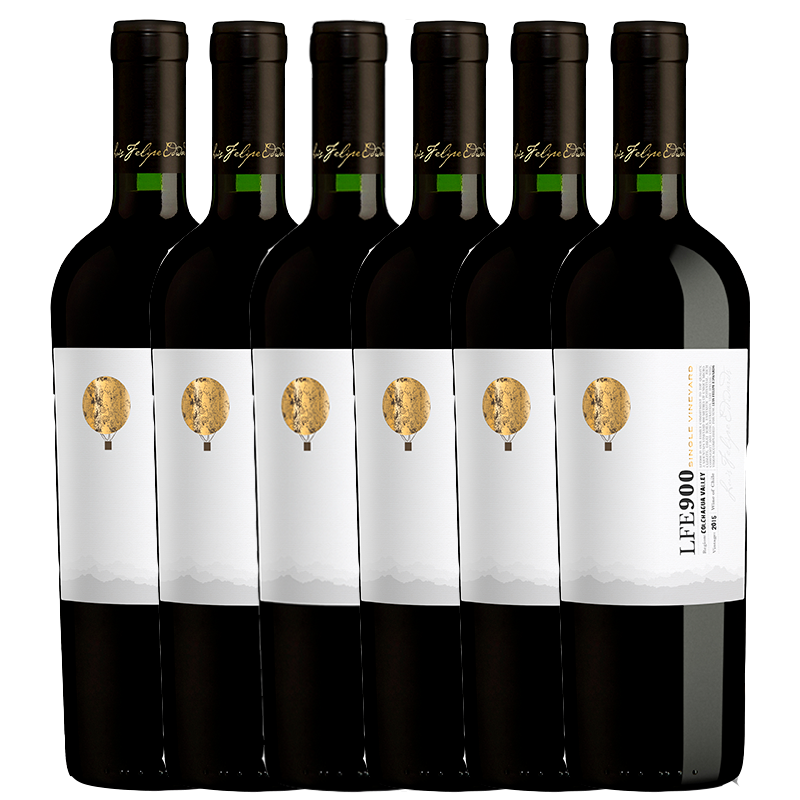 Collection:
Donated by Luis Felipe Edwards Wines
Donated by Luis Felipe Edwards Wines
6x 75cl Luis Felipe Edwards 900 Single Vineyard 2015 - Chile
Luis Felipe Edwards Sr had a vision for the future and decided to pioneer an innovative project by planting vineyards on the high slopes of the hills, at the Colchagua estate. Reaching heights of 900 metres above sea level, LFE have succeeded in creating the highest altitude commercial vineyards in the region, producing the finest quality grapes, which are truly one of a kind. The climate on the high slopes where '900' is produced is unique, with temperatures that are at least 3°C lower than vineyards planted on the valley floor, lending to a slower ripening period. Each block is harvested and vinified separately in small lots. The resulting wines are fresh, with concentrated fruit flavours, silky tannins, and excellent structure and complexity.
Generously donated by Peter Greet & Luis Felipe Edwards Wines