Collection: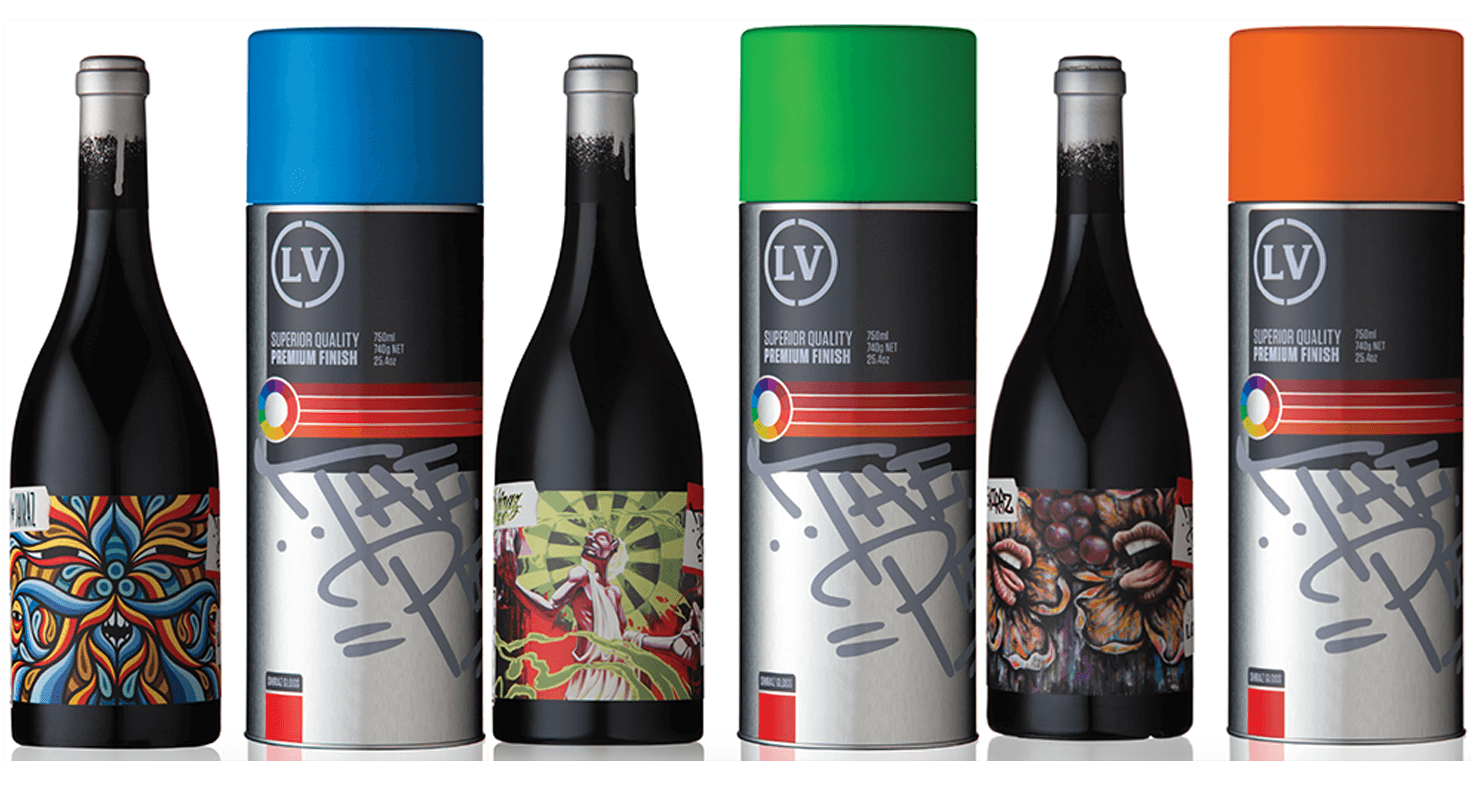 Collection:
Donated by Longview Vineyards
Donated by Longview Vineyards
3x 75cl bottles of Longview Vineyards The Piece Shiraz (2009 / 2010 / 2012 Museum Releases) - Adelaide Hills, Australia
Made from isolated rows hand-picked Shiraz grapes, the yields are small but the rewards are worthwhile. In honour of this wine, the winery organise the annual Piece Project for  Australia's street and graffiti artists go head to head in a live aerosol art battle, the winning artwork becomes the new vintage label of 'The Piece'. Each vintage, although different share the same incredible depth and concentration of flavour with black cherry, white pepper, and mocha to the fore. Decant if consuming now but will reward if patient enough to cellar 10+ years.
Generously donated by Longview Vineyard.