Collection: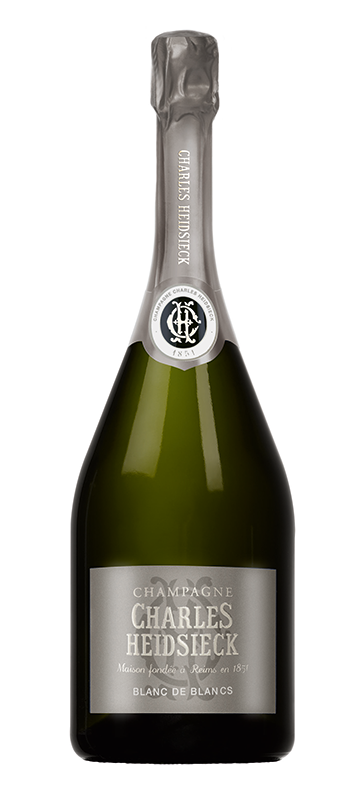 Collection:
Donated by Liberty Wine Ireland
Donated by Liberty Wine Ireland
Champagne Charles Heidsieck Blanc de Blanc 75cl - Champagne, France
Founded in 1851 by the man who would become known as 'Champagne Charlie', this family-owned house is the smallest of the Grandes Marques but has the reputation for making top quality, individual wines. The winemaking team at Charles Heidsieck have been named 'Sparkling Winemaker of the Year' at the International Wine Challenge 16 times.  The wine shows white peach, candied citrus with notes of lime, honeysuckle, and fresh hazelnuts underpinned by boldness, generosity, and elegance – awarded Blanc de Blanc Champagne Trophy, International Wine Challenge
 Generously donated by Liberty Wine Ireland.