Collection: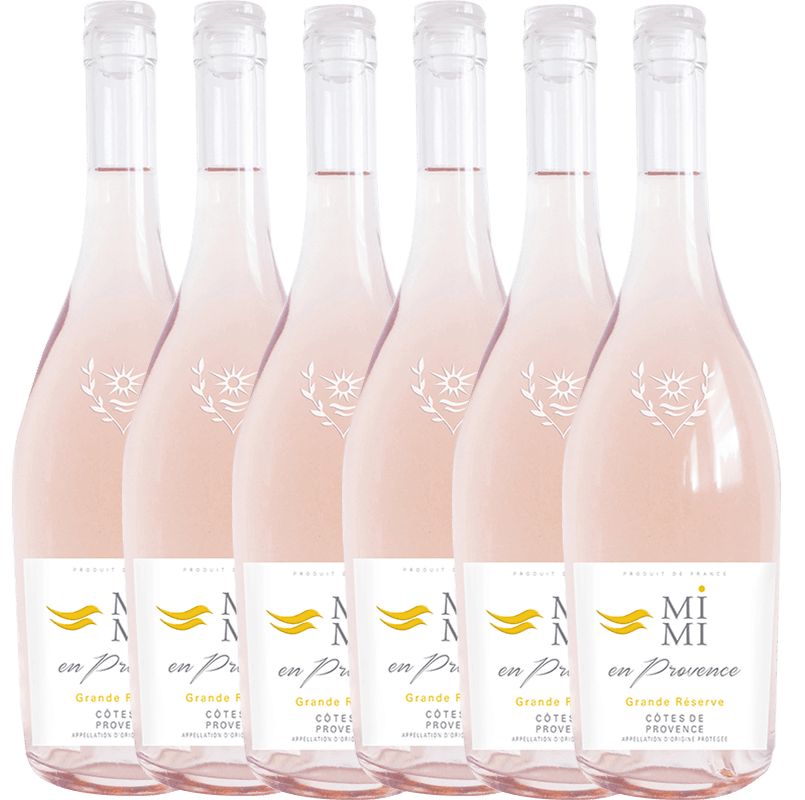 Collection:
Donated by Jubliee Wine Selection
Donated by Jubliee Wine Selection
6x 75cl MIMI En Provence Grande Réserve Rosé - Languedoc, France
AOP Côtes de Provence is the most extensive Provençal appellation. With a certain diversity of terroirs, the entire area is subject to the Mediterranean climate of Provence. 
The "MIMI en Provence" brand was created by Laurent Bréban (famous winemaker and negociant of Provence). Mimi is an affectionate Provençal nickname and a common term of endearment. It is also the diminutive of the female name Mireille, much used in Provence.
Highlighting the winemaking expertise of Laurent Bréban, "MIMI en Provence" is the result of only the best rosé wines produced in partnership with high end growers of Collobrière - one of charm; a village of Provence on the top of the hill overlooking the French Riviera. Light pink-colour. A fine and pleasant nose with wild strawberry notes, well-balanced and subtle. 
Generously donated by Jubliee Wine Selection