Collection: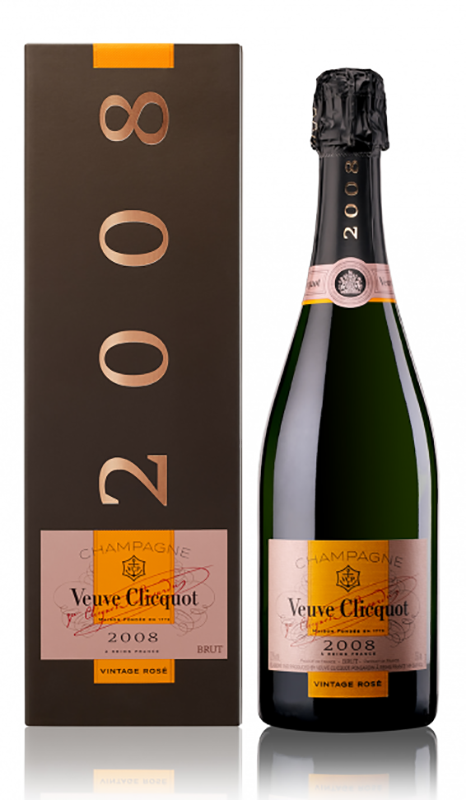 Collection:
Donated by Edward Dillon Fine Wine & Spirits
Donated by Edward Dillon Fine Wine & Spirits
Champagne Veuve Clicquot 2008 Vintage Rosé 75cl - Champagne, France
Established in 1772, Maison Clicquot was taken over by Madame Clicquot in 1805 after the untimely death of her husband. In an era when women were excluded from such a role, Widow (Veuve) Clicquot proved an indefatigable businesswoman, inventing techniques still used in the production of Champagne to this day. Her legacy lives on in the name of this venerable Grande Marque.  
Widow Clicquot was an innovator and the 'Grande Dame of Champagne' is credited with the very first blend of rosé champagne. It is no wonder that this Vintage Rosé Champagne is considered amongst the very best in the region. A blend of 61% Pinot Noir, 34% Chardonnay and 5% Pinot Meunier. The 2008 vintage was the first year that Veuve Clicquot used wooden casks to age a portion of the wine, adding a wonderful depth and richness. 
 Generously donated by Edward Dillon Fine Wine & Spirits