Collection: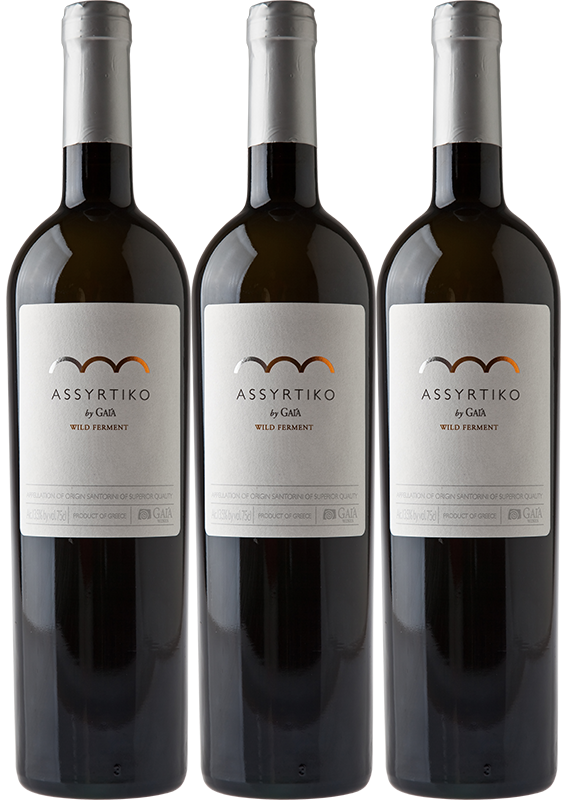 Collection:
Donated by Gaia Wines
Donated by Gaia Wines
3 x 75cl Gaia Assyrtiko Wild Ferment - Santorini, Greece
Gaia Wines was founded in 1994 by two friends, agriculturalists Yiannis Paraskevopoulos and Leon Karatsalos. They produce some of the most exciting wines in Greece, in particular their wines produced with the Assyrtiko grape variety on the island of Santorini. 
There is little doubt amongst wine fanatics the world over that the best white wines in Greece come from the windswept island of Santorini. Gaia is regarded as one of the most exciting producers in Greece and this wine comes from their premium vineyards on Santorini. Using wild yeasts and diligent use of oak barrels the textured palate and mineral depth would ideally pair with lighter meat dishes.
Generously donated by Gaia Wines.