Collection: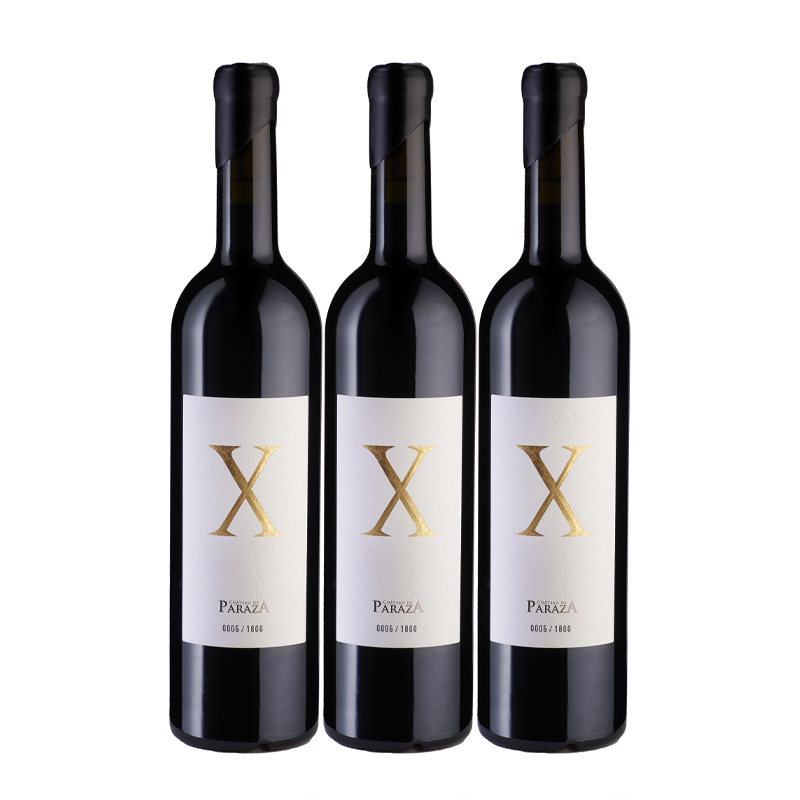 Collection:
Donated by Château de Paraza
Donated by Château de Paraza
3x Château de Paraza Cuvée X 2017 75cl (numbered) - Paraza, France (Bottle no. 0225, 0226, 0227/1800) - Minervois, France
"Château de Paraza is located in the Minervois region of the Languedoc, where the wine culture dates back to the Romans. After unearthing this legacy for ten years in Paraza, we produced our first wine fully aged in American oak-barrels. Our cuvée X is a tribute to the legion, levied personally by Caesar, and established in the lands of Narbonne at the end of the Gallic wars. Renown for its strength and courage, the 10th legion is found through the powerful syrahs it is composed of. X releases powerful black fruit and spice aromas, with peat notes. The finish is intense, prolonged. A wine to conquer."
Generously donated by Château de Paraza