Collection: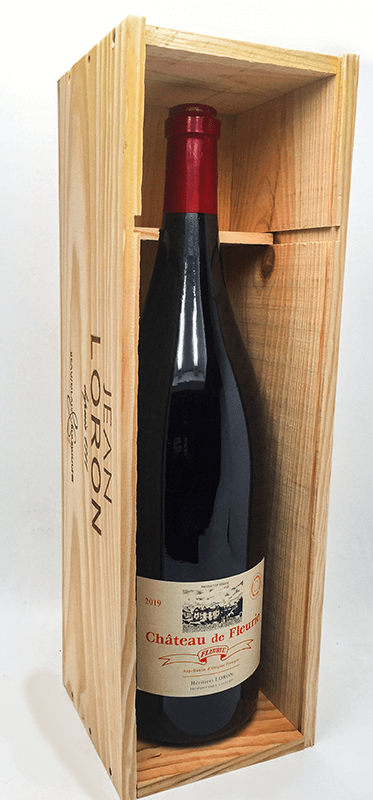 Collection:
Donated by Château de Fleurie
Donated by Château de Fleurie
1x 3 Litre & 1x 75cl Maison Jean-Loron Château de Fleurie 2019 - Beaujolais, France
Château de Fleurie stands in the village of Fleurie, in the heart of the Crus Beaujolais region. Owned by the Barbet family since the beginning of the 20th century, it is recognised as one of the top estates in the Fleurie appellation. The wine is aged in the historical underground cellar of the Château in 30 year-old 4,000 litre wooden vats. The 2019 was a superb vintage, intense and complex with blackcurrant and blackberries, complemented by liquorice and chocolate, this jeroboam bottle, could easily age for another 10 years.
Generously donated by Maison Jean-Loron