Collection: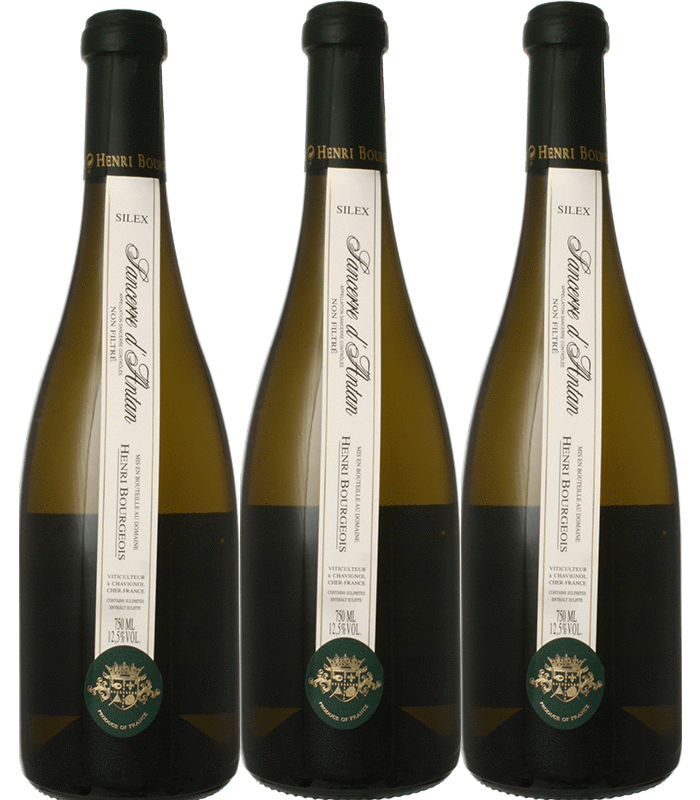 Collection:
Donated by Henri Bourgeois
Donated by Henri Bourgeois
3x 75cl Henri Bourgeois Sancerre D'Antan (2012, 2013 & 2014)
The grapes for Henri Bourgeois' super premium Sancerre d'Antan come from a small vineyard, with low-yielding vines, first planted in 1936 where the soil is classically flint. Fermentation takes place in old oak barrels followed by maturation on the fine lees to add richness. This is a seriously structured Sancerre that has the ability to age and develop but is equally impressive when drunk young and fresh. For fans of top Sauvignon this stellar wine is a must buy treat.
Generously donated by Henri Bourgeois.